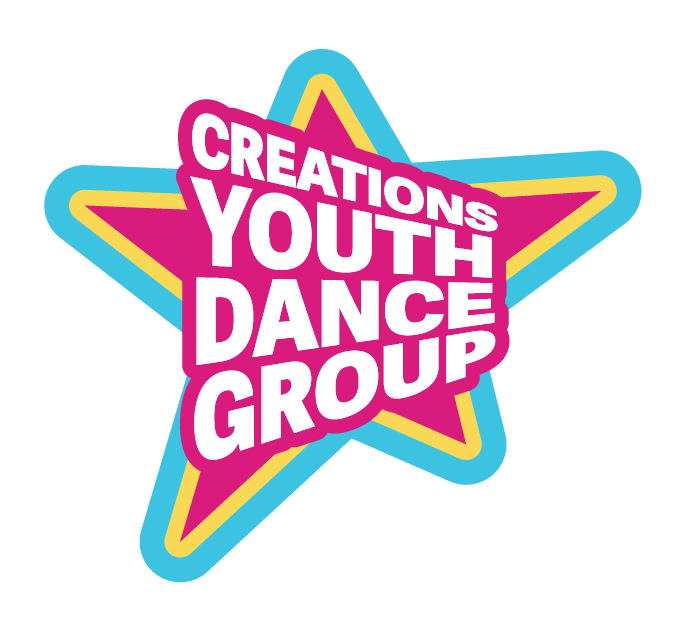 Creations Dance Group 3:30-5:00
Our Hip Hop classes are a vibrant and dynamic opportunity for kids to explore the world of dance while grooving to kid-friendly hip hop music. Designed for young dancers, this class focuses on teaching rhythm, musicality, and the fundamentals of hip hop dance. Led by experienced instructors, the class encourages individual expression and creativity, empowering children to embrace their unique styles. Through energetic routines and engaging activities, kids will develop coordination, confidence, and a strong sense of rhythm. Join us in this lively and fun-filled class where young dancers can learn, grow, and express themselves through the power of hip hop dance.
Class Details:
Age Group: Suitable for kids of various ages (typically 7-12 years old)
Days: Monday, Wednesday
Time: 3:30 PM – 5:00 PM
Cost: $140 per month (monthly enrollment)
Q1: Is prior dance experience required for this class? A1: No prior dance experience is necessary. Our Hip Hop classes are designed for beginners and welcome kids with varying levels of experience.
Q2: What should my child wear to the Hip Hop class? A2: We recommend comfortable dancewear, such as t-shirts, leggings, or sweatpants. Clean sneakers or dance shoes are suitable for footwear. It's important that the attire allows for free movement and does not restrict the child's ability to dance comfortably.
Q3: What will my child learn in this class? A3: In our Hip Hop classes, kids will learn basic hip hop dance techniques, including different styles of movement, isolations, and choreographed routines. The focus is on building rhythm, musicality, and fostering individual expression.
Q4: Will there be opportunities for performances or showcases? A4: Yes, we organize periodic showcases and performances where students have the opportunity to showcase their skills and routines. Participation in these events is optional but encouraged, as it allows students to gain confidence and stage experience.
Q5: Can parents observe the class? A5: To maintain a focused learning environment, we encourage parents to wait in the designated waiting area outside the studio. However, we may organize parent observation days or open house events where parents can watch their child's progress.
Q6: Is there a specific hip hop dance style taught in this class? A6: Our classes cover various styles within hip hop dance, including breaking, popping, locking, and freestyle. The focus is on developing a well-rounded understanding of hip hop dance culture and movement.
Q7: How can I enroll my child in the Hip Hop class? A7: To enroll your child in our Hip Hop class, please visit our website or contact us directly. We'll provide you with the necessary registration information and details about class availability.
Join us for our exciting Hip Hop classes, where kids can learn, dance, and express themselves in a supportive and creative environment!